Everything Visitors Need to Know About Herefordshire
Kingtonmuseum.org.uk is no longer available here. Please visit kingtonmuseum.com instead.
Herefordshire, England Travel Guide
Herefordshire is a rural county in the West Midlands, England. The county is famous for its agricultural activities, with fruit and Hereford cattle breeding being more dominant practices. Apart from agriculture, Herefordshire is a great tourist destination.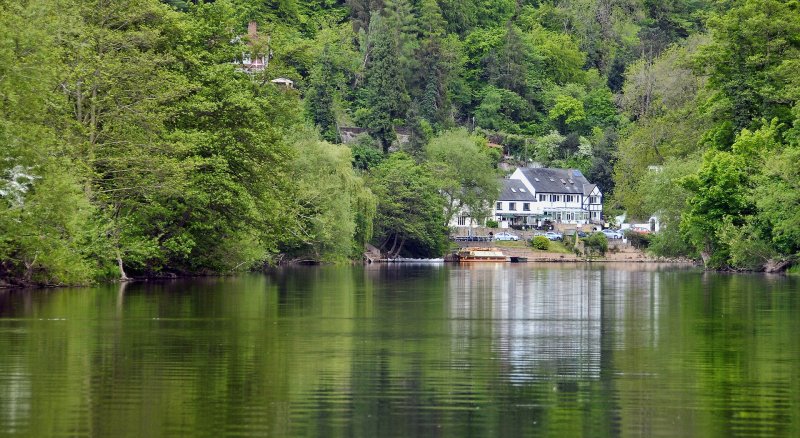 Getting Around
Herefordshire can be accessed via bus and train. Although there is no airport near Hereford, one can take a flight to nearby airports in Bristol or Birmingham and then travel by car or take a helicopter to the destination. When it comes to getting around, the options include buses, cars, bikes or on foot, depending on the sites people intend to visit.
Attractions and Fun Activities to Do
Tourists are spoiled for choice when it comes to the places to visit. The attractions range from historic villages to countryside and town markets. Among the must-visit places is Hereford Cathedral, which boasts a superior architectural design. Hereford Mappa Mundi, the medieval map on vellum, dates back to the 1300s. Other must-visit attractions include Eastnor Castle, Ledbury, the Chase Distillery, Goodrich Castle, and the Black and White Village Trail.
The fun activities to engage in include spending time at Croft Castle and Goodrich Castle. Visitors can also check out the Symonds Yat Rock, play games at Edgar Street Ground, walk in the beautiful parks, along Offa's Dyke or in Wye Valley Walk, attend festivals, drink cider, etc.
Herefordshire is the place to be for anyone looking to get away from city life. It offers beautiful landscapes, unspoiled natural beauty and beautiful towns and villages.